LKQ, RECYCLED AND AFTERMARKET BY KEYSTONE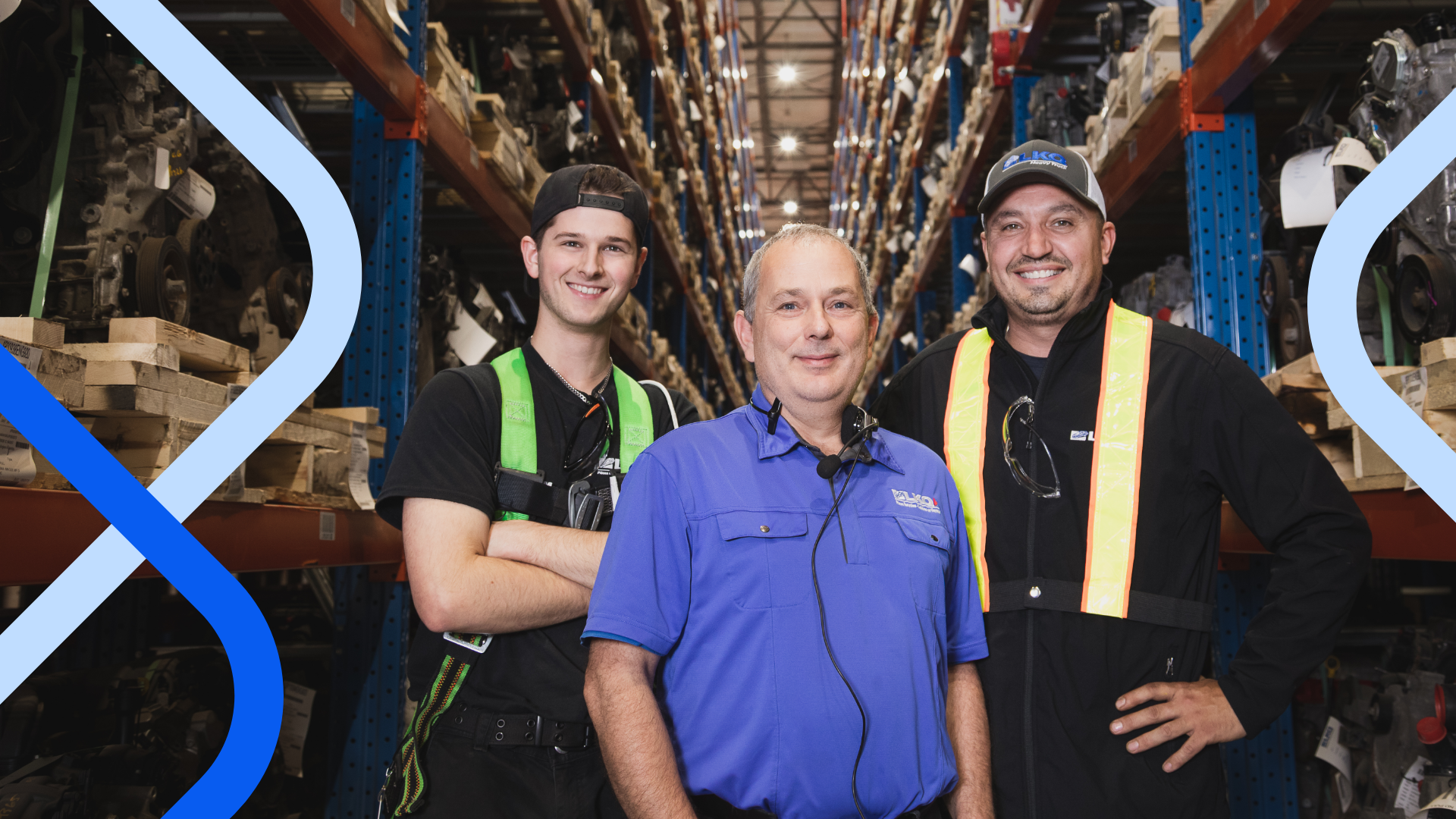 LKQ Canada: the Leading Supplier of Recycled and Aftermarket Parts
LKQ Canada is the national leading supplier of Aftermarket, Recycled and Reconditioned after collision spare parts. The company is also a major national provider of mechanical spare parts on the rebuilt engines market. We operate more than 32 facilities (recycling and store) spread across the country and we hire more than 1 500 employees. We have access to a complete and exhaustive inventory for more than 200 types of American and imported cars and trucks as well as a fleet of used or damaged vehicles, boat engines and antique car parts.
History of LKQ Canada until Today
2007
Pintendre Autos joins LKQ Corporation
LKQ makes its debut in Québec, and allows Pintendre Autos to develop new markets.
2008
Keystone Automotive also joins the LKQ family
Keystone is a renowned company, established in the distribution of spare body parts.
2012
BMC, Pro Body and Lecavalier auto parts become properties of LKQ Canada
The additions of BMC, Pro Body and Levacalier sites as well as the presence of Keystone, four companies with outstanding reputations, have allowed the creation of an unmatched and constantly growing distribution network.
2013
LKQ acquires Sonshine Auto Parts in Ottawa
LKQ Corporation: the Largest Network of Auto Recyclers in America
Based in the United States, LKQ Corporation presently operates more than 700 facilities across the world, including those in Canada, but also in the UK, in Belgium, France, Australia and Taiwan. Here in Canada, as in all of its locations, LKQ Corporation offers, to its customers, Aftermarket, Recycled and Reconditioned after collision spare parts.