HIGHEST STANDARDS IN THE INDUSTRY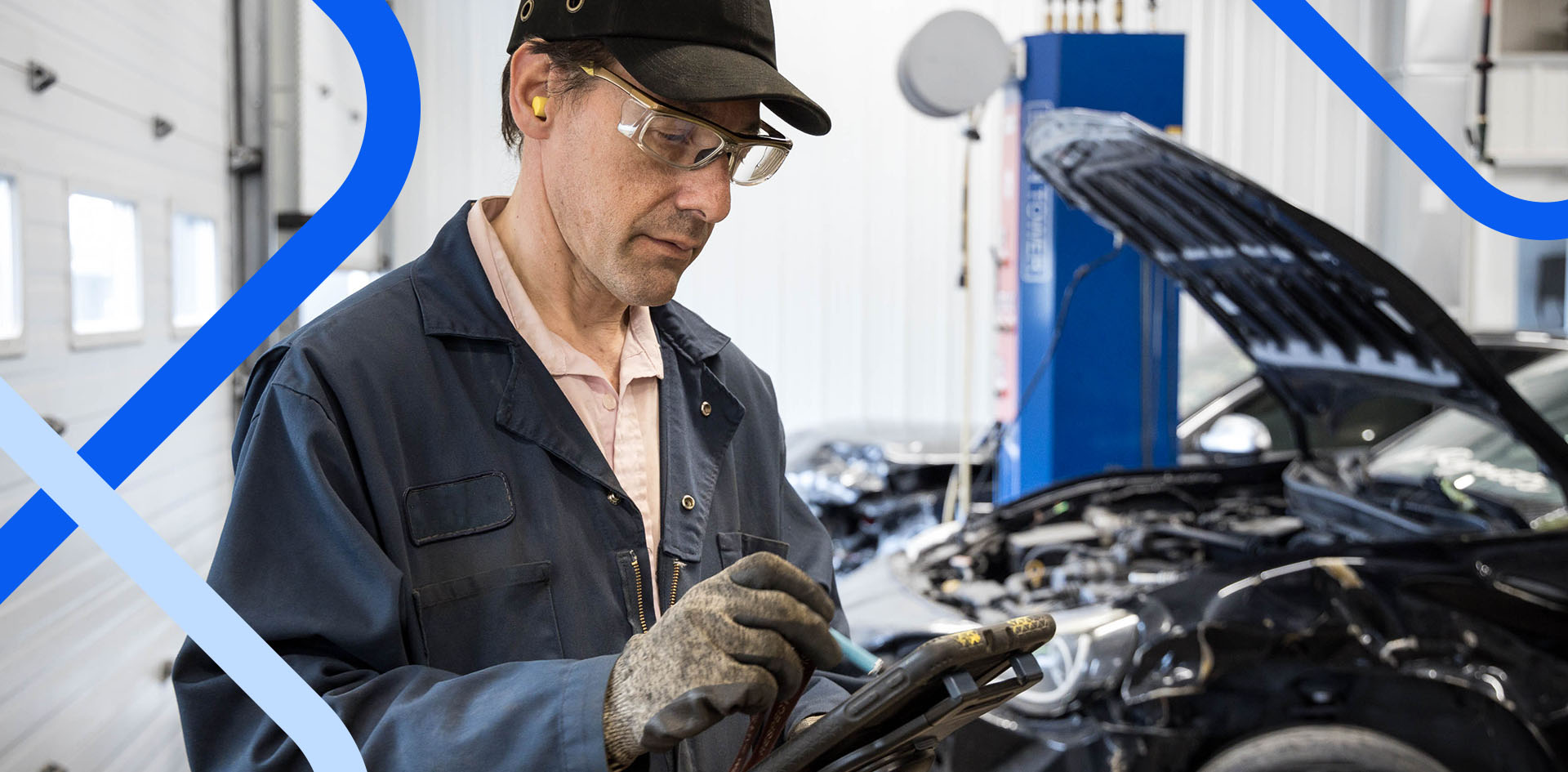 Require the LKQ quality
Require nothing less than LKQ quality! You will get the highest profitability on the market!
LKQ Quality, It Is Also the Highest Profitability on the Market
At LKQ, we are committed in offering the highest quality standards in the industry. We were awarded the Gold Seal certification by the Automotive Recyclers Association because of our efficient quality control process as well as the quality of our vehicles parts. We demonstrate our business integrity with our commitment in replacing LKQ parts.
1
LKQ Quality extends to our customer service and our advisers expertise.
2
LKQ Quality, it is also the availability and variety of our parts, thanks to our network spanning all across North America.
3
LKQ Quality, it is also its proximity and the accessibility of our service locations as well as our delivery service throughout Canada.
One of the Best Body and Mechanical Parts Warranties on the Market!
To make sure you are satisfied, we offer you one of the best warranties on body and mechanical parts on the market.
Limited Lifetime Warranty on Body Parts
We protect your investment with a limited lifetime warranty against perforation due to rust. This warranty covers the replacement of the parts as long as the original buyer remains the owner of the vehicle.*
Six month/10 000 km Limited Warranty on Mechanical Parts
We protect your investment with a six month/10 000 km limited warranty on mechanical parts (whichever comes first) against mechanical damages due to defect.*
* Certain restrictions apply, visit lkqCORP.com to learn about all the warranties restrictions.