PRODUCTS AND ACCESSORIES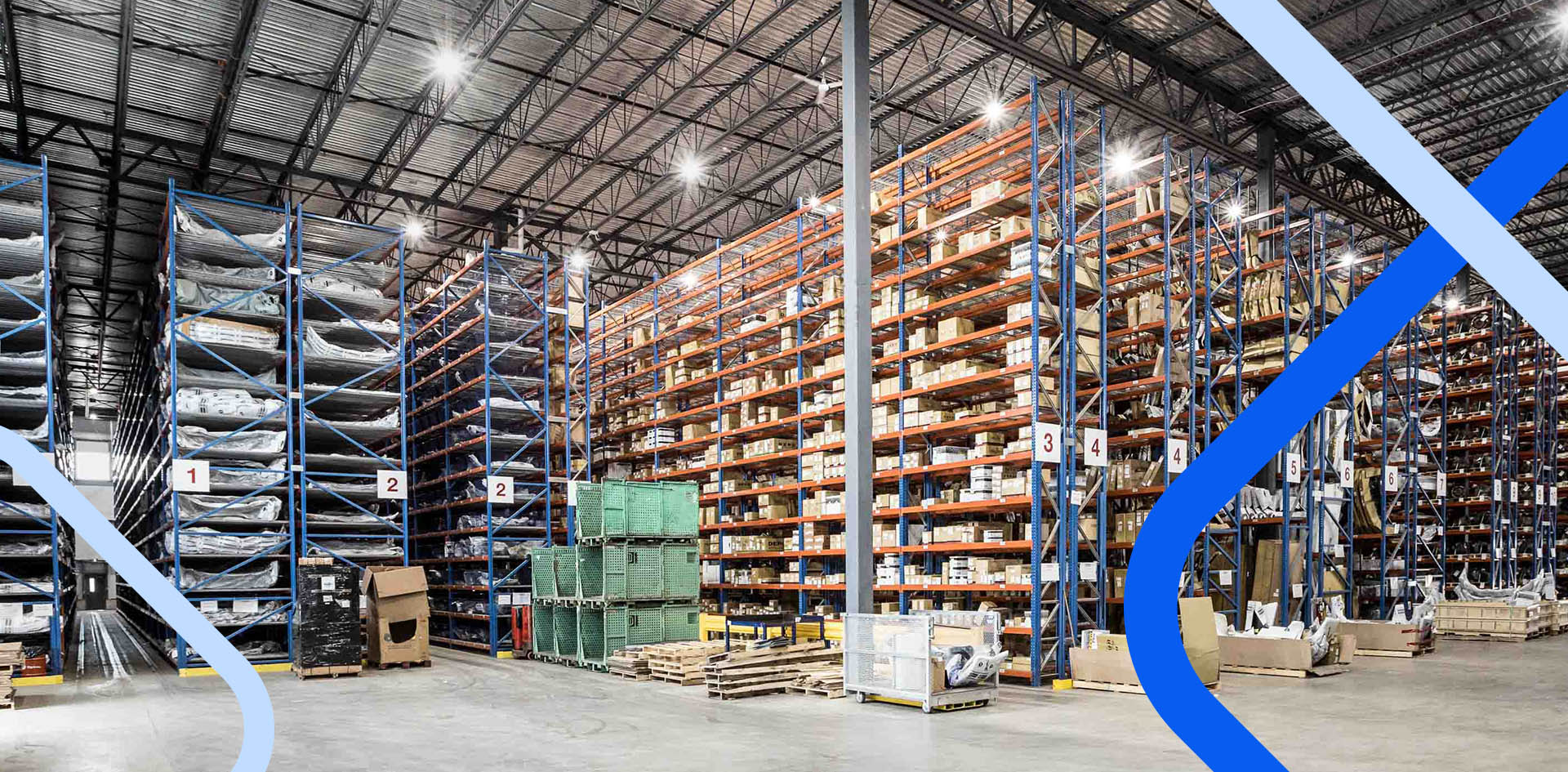 A large inventory of automotive products and accessories
We offer our customers a wide choice of quality parts, products and accessories for vehicles, SUVs and trucks, as well as a complete line of professional equipment and car care products such as:
Truck products and accessories compatible with the industry's leading brands
Car, truck, SUV and RV parts and accessories
Professional equipment for trucks
Mothers car care products
Looking for choices? We've got it!
"Mother" products
Wiper (wiper)
"Husky" and "Weathertech" carpet
Cricket Tie
Window deflector
Hood deflector

Hitch accessories
Muffler (Exhaust)
Tires
Alloy Wheels (Mags)
Hanging picture
And more!
WE'VE GOT THE PARTS YOU NEED!
We also rely on the quality of service provided by our team of experienced advisors.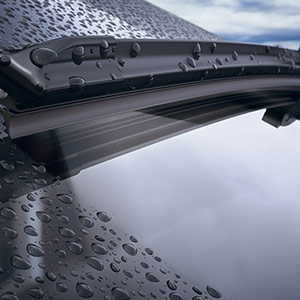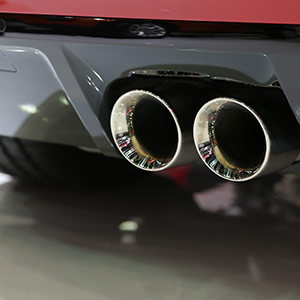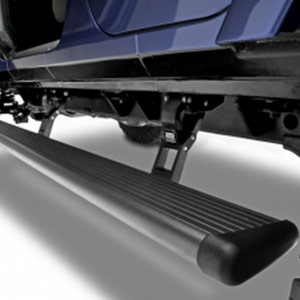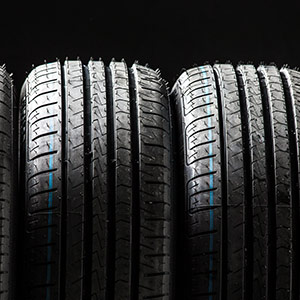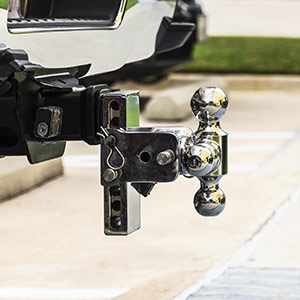 Contact us now!
No matter what you're looking for, we've got the product or part you need in our inventory.
Put us to the test!
LKQ Pintendre, Quebec City