BUILD YOUR CAREER WITH ONE OF CANADA'S TOP EMPLOYERS!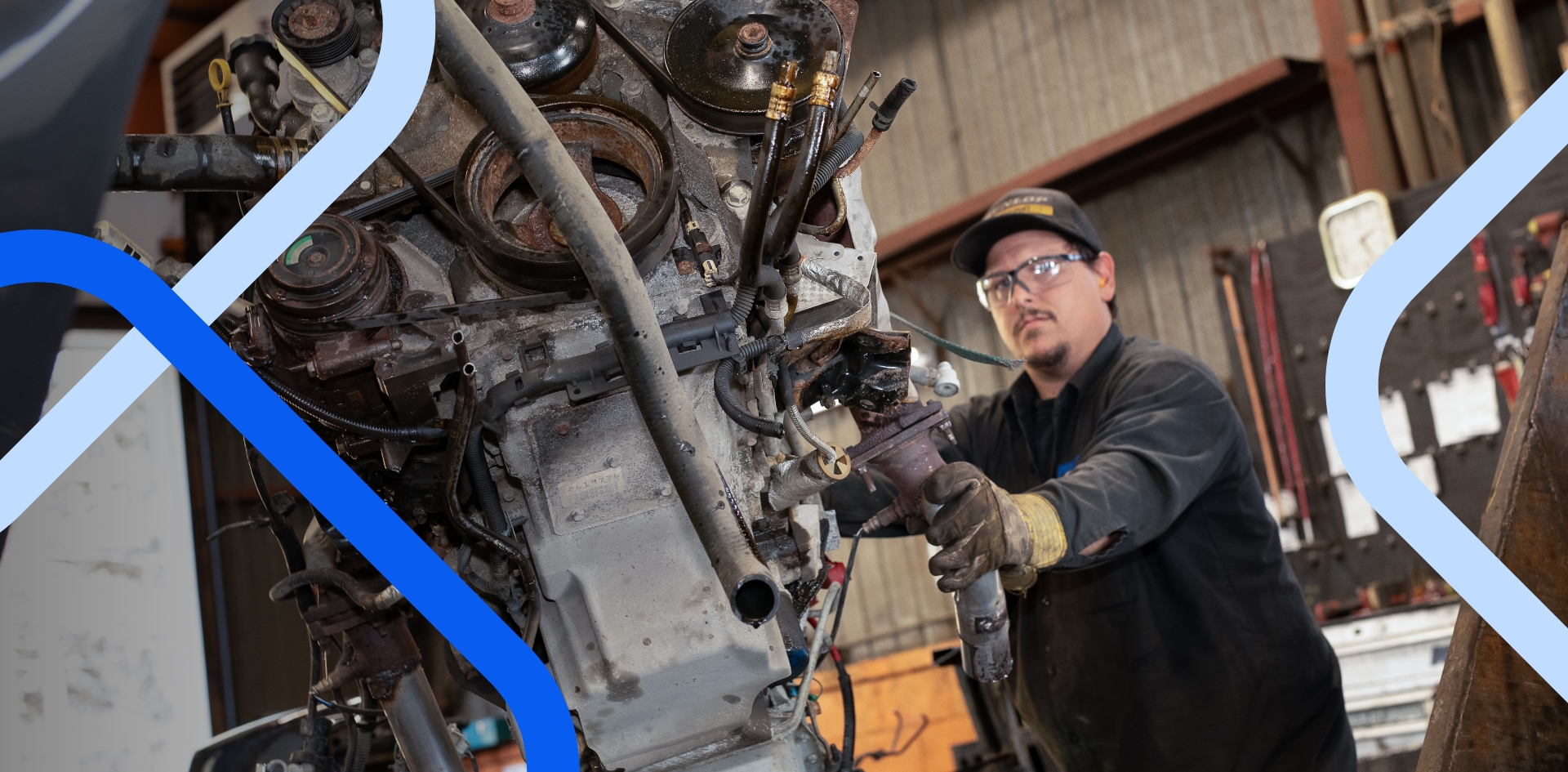 LKQ Corporation is a fast-growing Fortune 300 company and the leader in the North American automotive repair industry. We provide new and recycled automotive parts. We are a rapidly growing company with over 45,000 employees in 25 countries. Our people and our corporate culture are what sets us apart from the competition. It is what has made us so successful over the years.
We recently have been recognized as a 5-Star Employer in North America by Work Buzz.
If you are looking for a good company with competitive salaries and opportunities for advancement, LKQ could be the place for you!
ADVANTAGES AND BENEFITS

Employee Recognition Program
Each employee receives a recognition award, a personalised plaque and awards, for years of service. (5, 10, 15 years and over)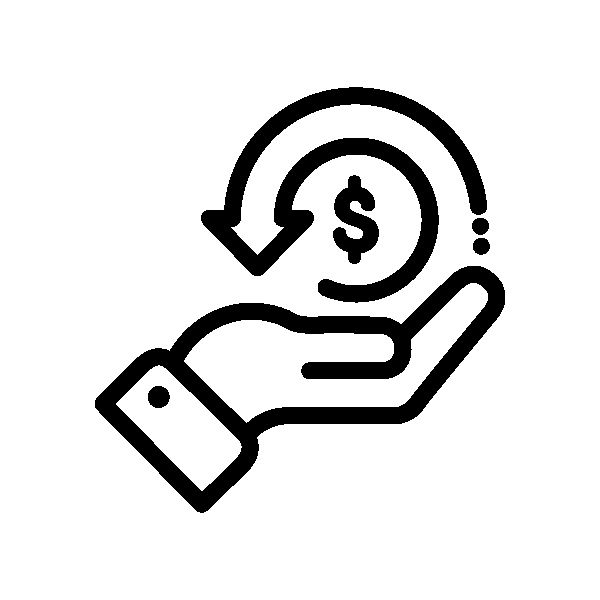 Partners Discounts
You can also enjoy additional discounts with our partners:
Ford Canada Program
GM Canada Program
FCA Canada Program
Acklands Grainger
And more!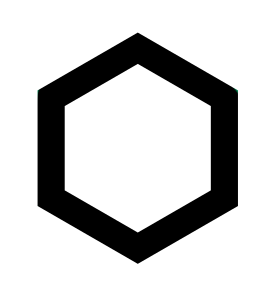 Group Insurance
Coverage for single, couple, single parent or family, eligible after three (3) months of service (Comprehensive Prescription Drug Plan, Dental Care, Vision Care and more.)

Pension Plan
Registered Pension Plan (RPP) with LKQ contribution up to a maximum of 4%.
(Eligible after 3 months of service.)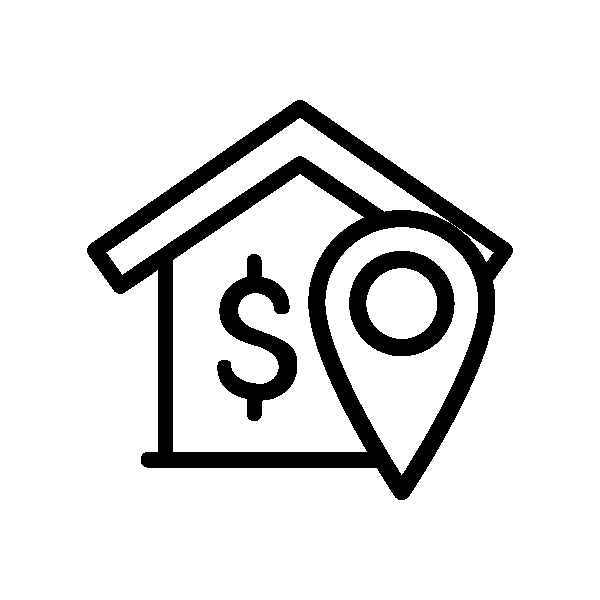 Relocation Program
LKQ provides a full range of free* and professional moving assistance services for a new hire or internal employee to relocate for a position with LKQ.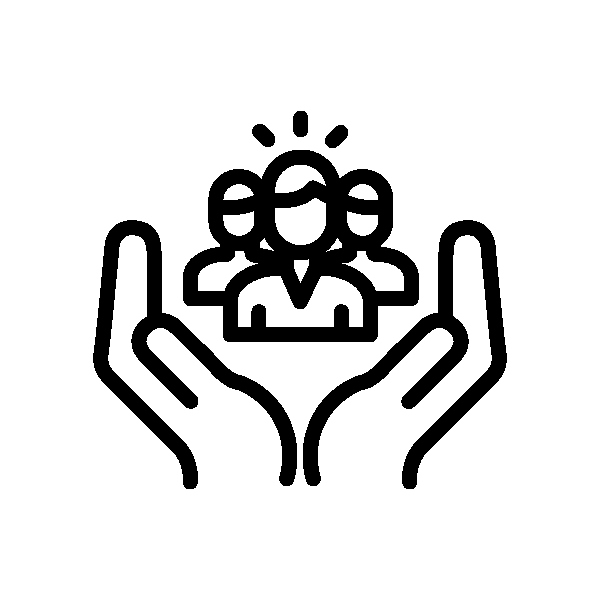 Employee Assistance Fund
The LKQ Employee Assistance Fund helps qualified employees who have experienced a natural disaster, an incident resulting in death or other circumstances.

Employee Assistance Program
Counseling for short-term solutions
Professional support regarding well-being and health (Doctor, Psychologist, Social Worker, etc.)
Legal advice, and financial support
Stress management following a serious incident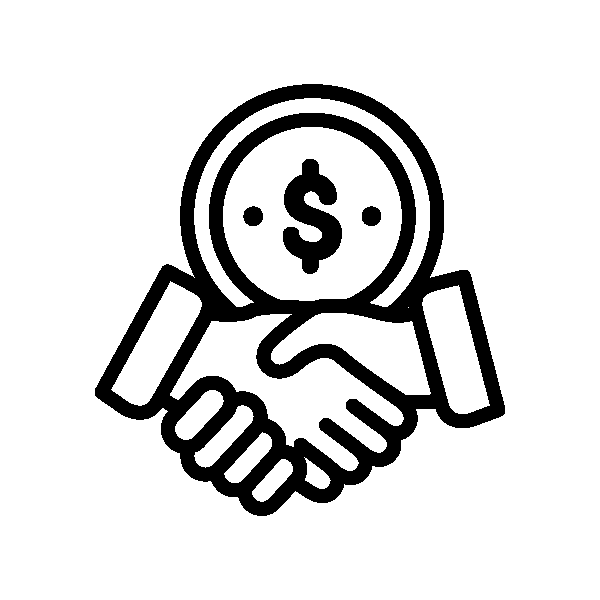 Employee Referral Bonus
LKQ Canada has put together a strong referral program, which makes it possible to refer exceptional candidates, and to receive compensation.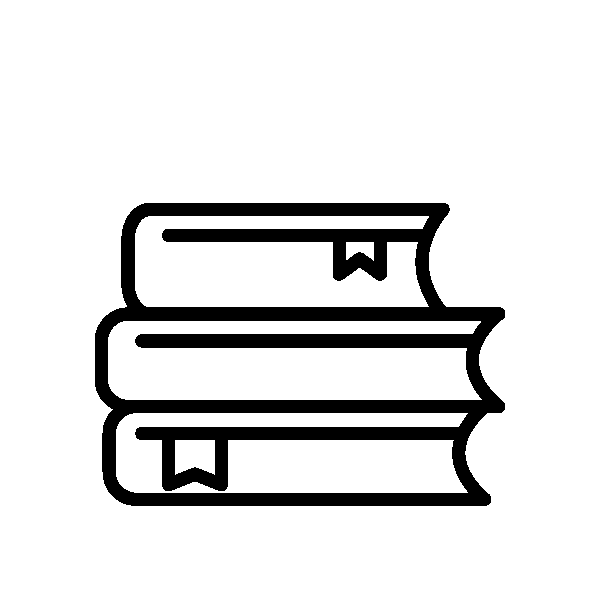 Tuition Assistance Program
LKQ Canada supports personal and professional development through recognized training so that employees can maintain and develop their professional skills to increase their ability to apply for jobs within the company. (Up to $2,500 per calendar year)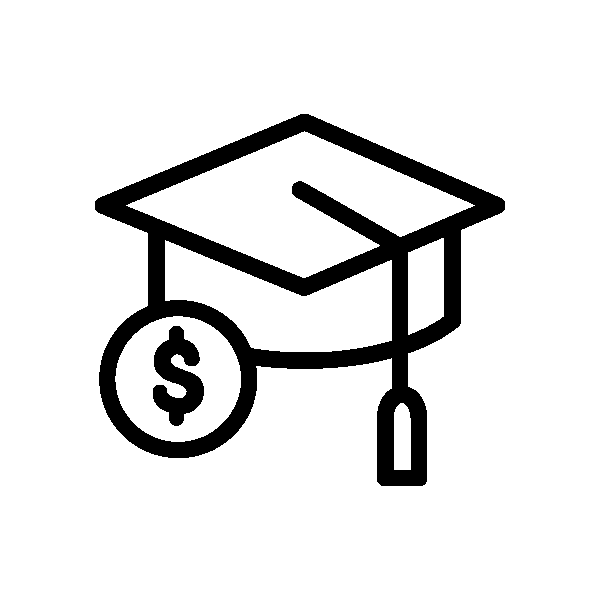 Joseph M. Holsten Scholarship
LKQ Corporation offers scholarships to deserving students whose parent works at LKQ. (400 scholarships X $2,500 = $1,000,000.00 USD)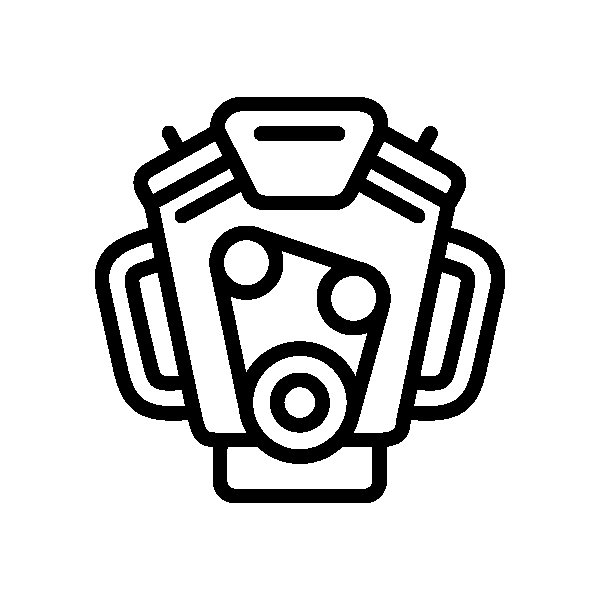 Parts Purchase Program
An employee may purchase aftermarket parts, recycled parts and accessories for themselves and immediate family members only.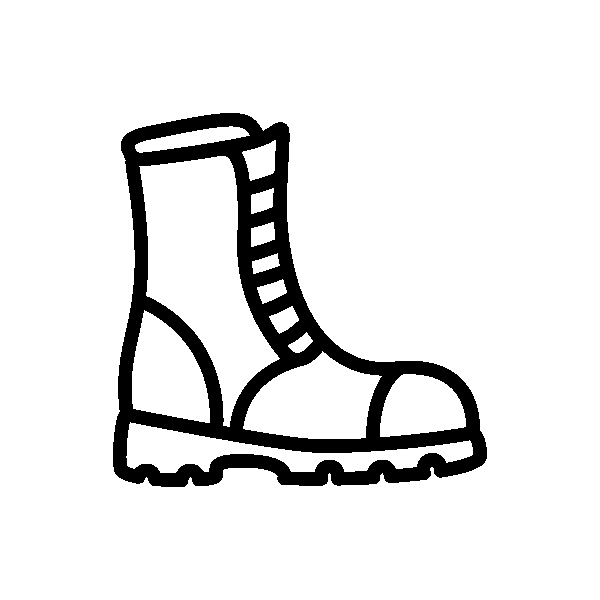 Safety Shoes Allowance
LKQ Canada employees who are required to wear CSA approved safety footwear while performing their duties/responsibilities are eligible for a maximum annual reimbursement of $200.

Global Matching Gifts Program
The LKQ Community Foundation will match 100% of an employee's charitable contributions up to $500 (U.S. dollar equivalent) per calendar year to "eligible charities," which include organizations that are vetted and approved by our matching gifts provider.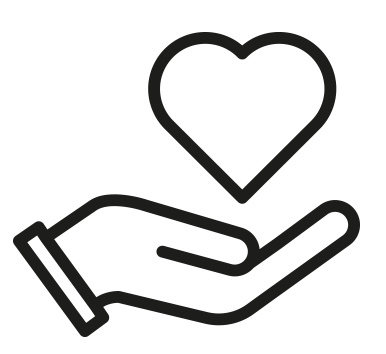 Wellness account
The wellness account promotes the health and well-being of eligible employees by providing $300 per year.