Easy as 1-2-3!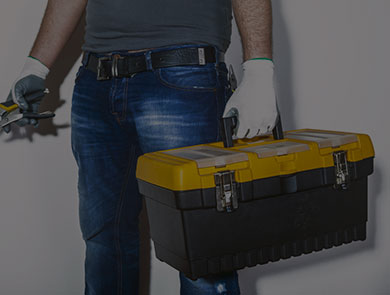 1
Bring your toolbox
Show up with your toolbox at a Self-Service LKQ branch. After a quick inventory check of your toolbox and for as little as $2 per person, you will get access to the yard where more than 1 500 vehicles are waiting to be dismantled.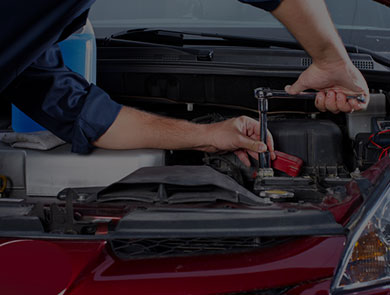 2
Dismantle your parts
Our team will guide you through the yard to the vehicle or the part types you need.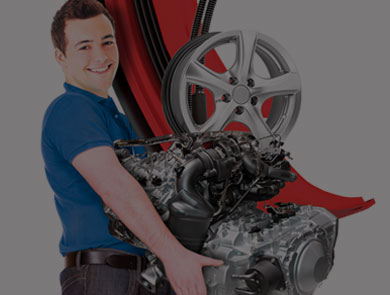 3
Bring it home
Once you have finished, you will go through a quick inventory check of your toolbox, and you will pay for what you are bringing back. It is that simple...
... come back and visit us frequently!
Our inventory is updated daily.
Visit us frequently. It is the best way to get your hands on high demand parts!